Christmas Production 2019
Show times!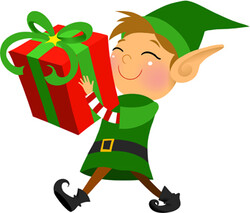 The Coalhurst High School drama program presents...
"A Villainous Christmas"
Tonight's performance of "A Villainous Christmas" originally scheduled for 5:30 pm has been cancelled due to extenuating circumstances. We apologize for any inconvenience. Thank you for your support for our CHS Drama Program and our talented students!