Graduation
Coalhurst Graduation 2021 Celebration
The Coalhurst High School graduating class of 2021 will be celebrating their graduation as a one day event to be held on Friday, June 25, 2021. 
The celebration will begin with a parade through town, followed by a drive-in style ceremony and celebration at the high school. Immediate family members (of the same cohort) as the grad are invited to attend, and the celebration will be live-streamed to family who cannot be in attendance.
If you have any questions, please feel free to contact Melissa Moffat by email at melissa.moffat@pallisersd.ab.ca or phone the school at 403-381-4812.
CHS Graduation 2021 Parent Contact List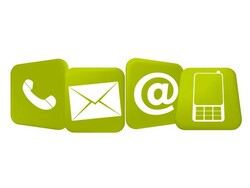 If you would like to be added to the parent contact list to be notified of important information, volunteer opportunities, or parent meetings, please fill out the Google form HERE.
Thank you for your support!
Grad and School Fees Deadline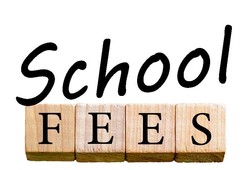 In order for students to be eligible to attend this year's graduation banquet celebration, ALL school fees, including the $85 graduation fee, must be paid to the office no later than May 1, 2021. This includes any back fees owing from grades 7-11.
If you have any questions or concerns, please speak with Rosie in the office.
Cap & Gown Photos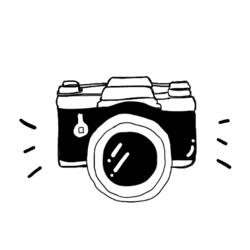 Grad 2021 cap and gown photos will take place at the school on Tuesday, April 20th and Wednesday, April 21st. Lifetouch Photography will be setting up in the library on those days, and students will need to book their half-hour session. The details for booking will be posted as below soon as they are available.
Important Note:
Students who have already paid their graduation fees will have their sitting fee paid for as it is included in the $85 graduation fee. Students who have not yet paid their graduation fees will need to bring full payment for their sitting fee at the time of their appointment. Please contact Mrs. Moffat if you have any questions about the photos.